Workbridge has a governance and senior management structure led by disabled people. We have a Council, Board and Senior Leadership Team.

Derek Gill has over 35 years experience in Public Policy. Public Management and Financial Management. Derek is Principle Economist & Head of Public Good at the New Zealand Institute of Economic Research.

Pam MacNeill is Managing Director of Disability Responsiveness NZ which produces and facilitates training for disabled people and the wider community. Pam is an employment specialist and also works in the areas of disability monitoring, evaluation and research.

Mark is a qualified accountant and is a member of Chartered Accountants Australia and New Zealand. He also has a Master of Public Policy degree from Victoria University. He has a background in corporate governance, audit, finance and commerce. Mark is currently a director of NZX listed Marsden Maritime Holdings Ltd, an alternate Crown Trustee of the Crown Forestry Rental Trust and a former director of Habitat for Humanity NZ Ltd .

Sonia Thursby is CEO of two charitable organisations in New Zealand the first being the YES Disability Resource Centre, a multi-million dollar, multi-level community hub, housing 16 different organisations, the second being PHAB Association Inc, an International organisation providing recreational and leadership support for young people with disabilities for 40 years in New Zealand.
Sonia has also worked in the disability, health and youth sectors in New Zealand for 26 years and prior to that in the UK, and is currently serving a second term as an elected member of the Ministry of Health NGO Council and a third term as an Executive Member of the NZ Federation of Information Centres.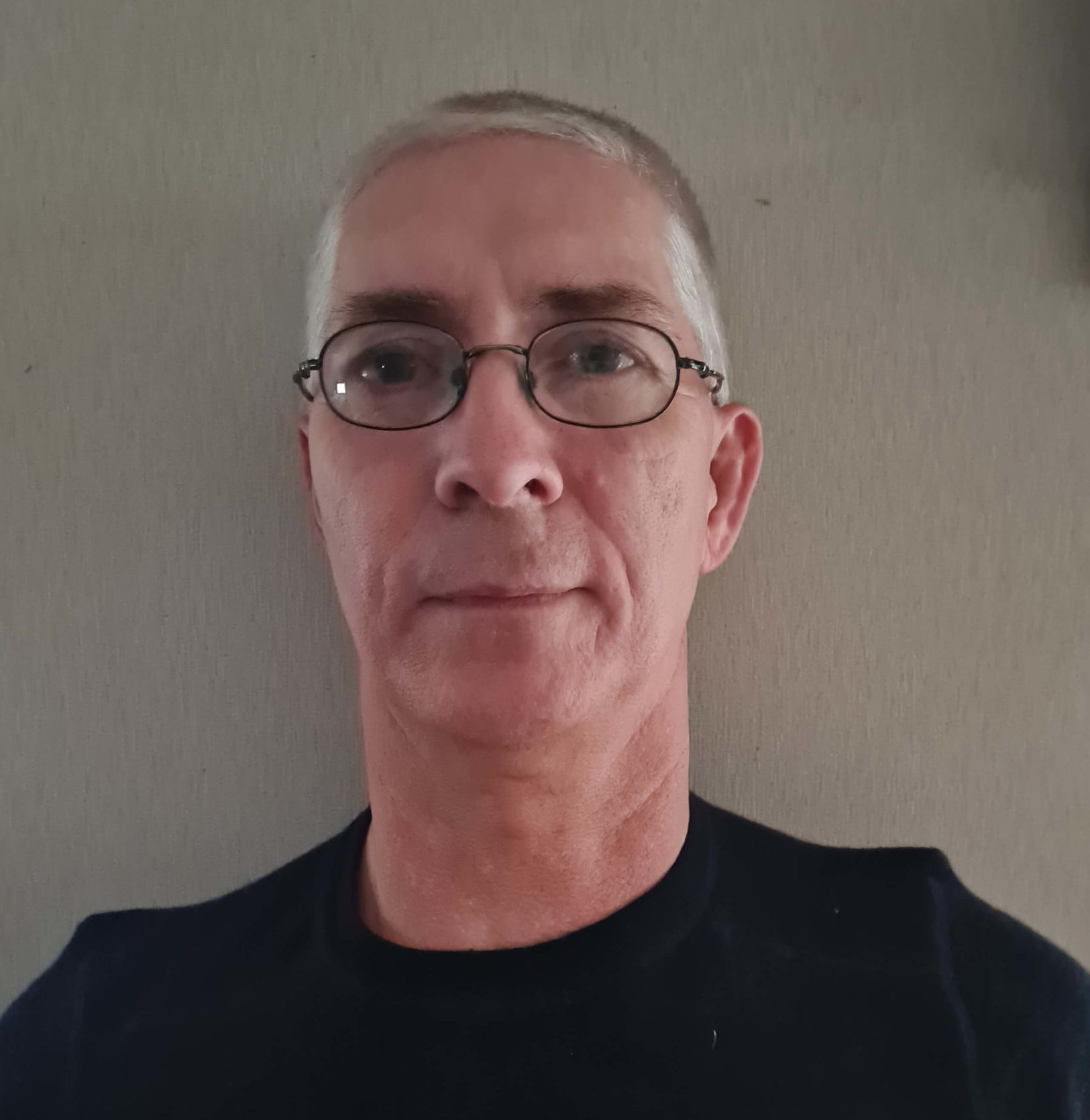 Ko Ruahine ngā maunga
Ko Mākaretu te awa
Ko Rakautatahi te marae
Ko ēnei waahi tōku turangawaewae
Ko Ngāti Kahungunu,Te Whatuiapiti, Ngai Tāhu ki Takapau me Kai Tāhu ki Otakou tōku iwi
Ko Peter Allen ahau
A twenty year service with the Royal NZ Air Force (RNZAF) and fifteen years as an NZ Defence Force civilian has been my working career.  Throughout this time, I have developed many skills including logistics, instructor, training development, leadership and well being.  Although I was born with a vision impairment of retinitis pigmentosa, it didn't start having a serious impact on my life until 2007 when I had to relinquish my driving license.  It was at this time I became interested in the disabled community.
From early days, I have lived in both the māori and non māori world.  Both my mother and father had māori heritage and therefore I spent much time at the marae, performing kapa haka, original member of Te Whare Tutaua, Te Aute College and travelled with the NZ Defence Force Te Hokowhitu-a- Tumatauenga. I was also involved with implementing the RNZAF Bi-cultural policy.  Proud of my Māori heritage as well as my English and Swedish ancestry.
Born in 1964, I am a husband to my wife Kahira and father to my two young adult children.
Tēna koutou, tēna koutou, tēna koutou katoa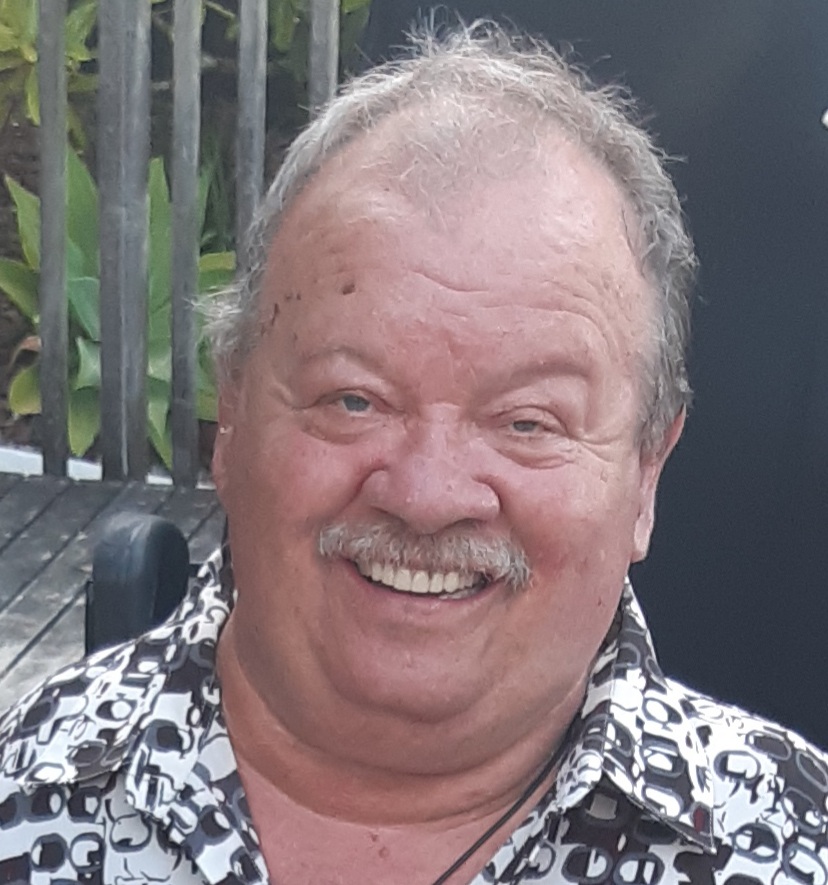 Barry de Geest has worked in the disability field for over 40 years, changing policy as well as advocating for disabled people. 
Barry is Director and CEO of Renaissance Group, one of the largest Supported Living providers in New Zealand, with approximately 20% of the staff having a disability.
He is also Chairperson of the Board of the largest NASC in the New Zealand.

Jonathan is an experienced leader, manager, negotiator and advocate, holding senior management positions in the not-for-profit and commercial sectors. In his work with the Blind Foundation, Jonathan managed Government Relations, oversaw extensive constitutional reform, and chaired its board during the transition to the new structure. He has also been a consumer advocate, having been President of Blind Citizens New Zealand.
Jonathan is an internationally recognised assistive technology leader, pioneer and commentator, having established the Internet radio start-up ACB Radio, and developed several leading products for HumanWare and Freedom Scientific.  After a stint as an independent accessibility consultant, Jonathan most recently led the roll-out of the visual interpreter service Aira to New Zealand and Australia.
Jonathan has lived experience of disability, being totally blind and hearing impaired.

Phillip Hendry has 15 years experience of technology leadership in the not-for-profit sector. A former chair of the not-for-profit CIO group and holding a Masters degree in Information management Phillip's expertise is in IT governance and leading business transformation programmes supported by technology.

Jude King
National Manager People & Culture
Jude has worked across a variety of organisations in the Wellington region including not-for-profit, education, CRIs and core government.  Jude has a comprehensive understanding and experience of HR and OD systems, resources and tools and how these link together to support achievement of organisational strategy.

Nick Ruane
Manager Stakeholder Relations
Nick brings a wide range of experience from many sectors, he is a senior and well respected leader in New Zealand's disability rights community, he is very well connected politically, having worked for NZ's first MP with a disability. He is a former DPO leader, being elected to the DPA governing council, and he has led teams in the tech start up space. Nick holds a Masters degree in Political Science with Honours and a Bachelor of Commerce and Administration.
Nick is passionate to ensure that Workbridge enables more opportunities for the disabled people we serve to find meaningful employment and he lives with both a physical disability and an invisible disability.