Serving the Greater Christchurch Area.
Workbridge Christchurch
Our office is situated at 287-293 Durham Street, Level 1, Awly Building – Christchurch 8013.
Mobility Car Parking
On-street mobility parking concessions:
P30: permitted to park an additional 30 minutes
P60: permitted to park an additional 60 minutes.
There are no concessions for parking restrictions under 30 minutes or over 60 minutes.
There are 60 minute parks on Armagh Street in the block between Durham Street North and Montreal Streets.
Mobility Badges must be displayed at all times.
General Parking
There are metered spaces on Armagh Street, Gloucester Street and Montreal Street. All are within a 5 minute walk to the office.
Service Area
Greater Christchurch area, north to Amberley, east to Akaroa and south to Ashburton.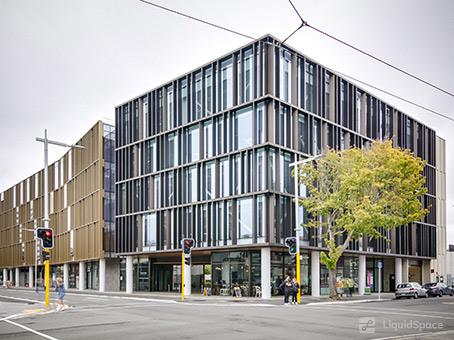 Address
287-293 Durham Stree
Level 1, Awly Building
Christchurch 8013