Serving the Greater Oamaru Area.
Sandra and Dawn combine a friendly work environment with professional job seeking assistance.
Each has a unique perspective on the local labour market and they are happy to work with you to find a job that fits your abilities.
Workbridge Oamaru is located upstairs in Coquet House, 23 Coquet Street. Access is via stairs or the lift. There is easy parking for visitors in Coquet Street.
Service area
Oamaru and surrounds, north to the Waitaki River and south to Palmerston.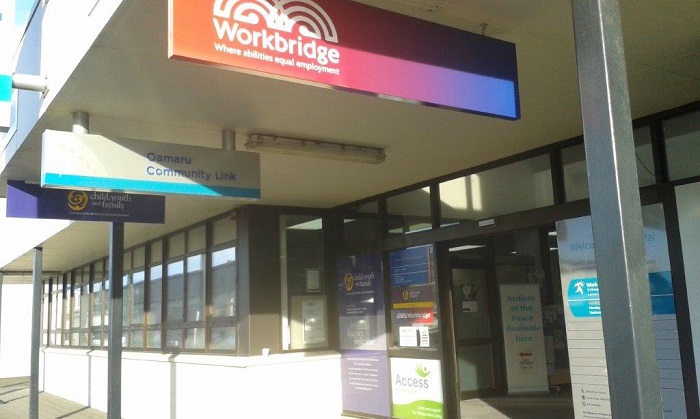 Address
Level 1 Coquet House, 23 Coquet Street, Oamaru