Serving the Greater Rotorua Area.
Workbridge Rotorua
Level 1, Community House, 1172 Haupapa Street.
We are a friendly, tight knit team and have varying backgrounds, qualifications and skills. We work in the best interests of our jobseekers and with all of our experience and know how, we work to reach the best employment outcome possible. We are dynamic and vibrant within our community and disability sector and can work hand in hand with other disability service providers.
We welcome new and existing jobseekers to get in touch with us to assist with any work related circumstances, if we cannot assist, we will help to point you in the right direction.
Service area
Taupo/Turangi/Tokoroa and Putaruru area.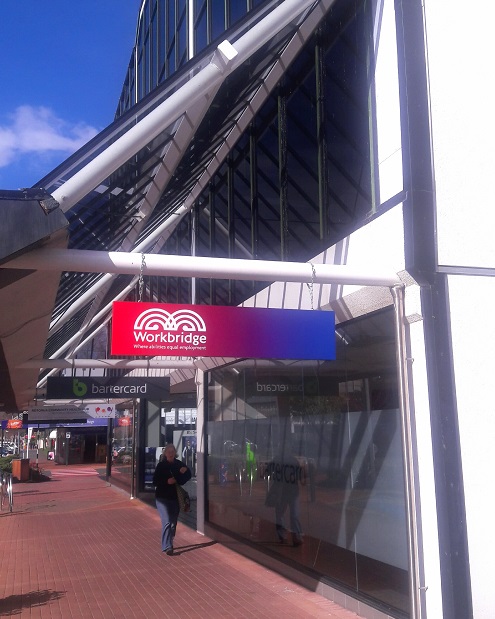 Address
Level 1, Community House, 1172 Haupapa Street, Rotorua