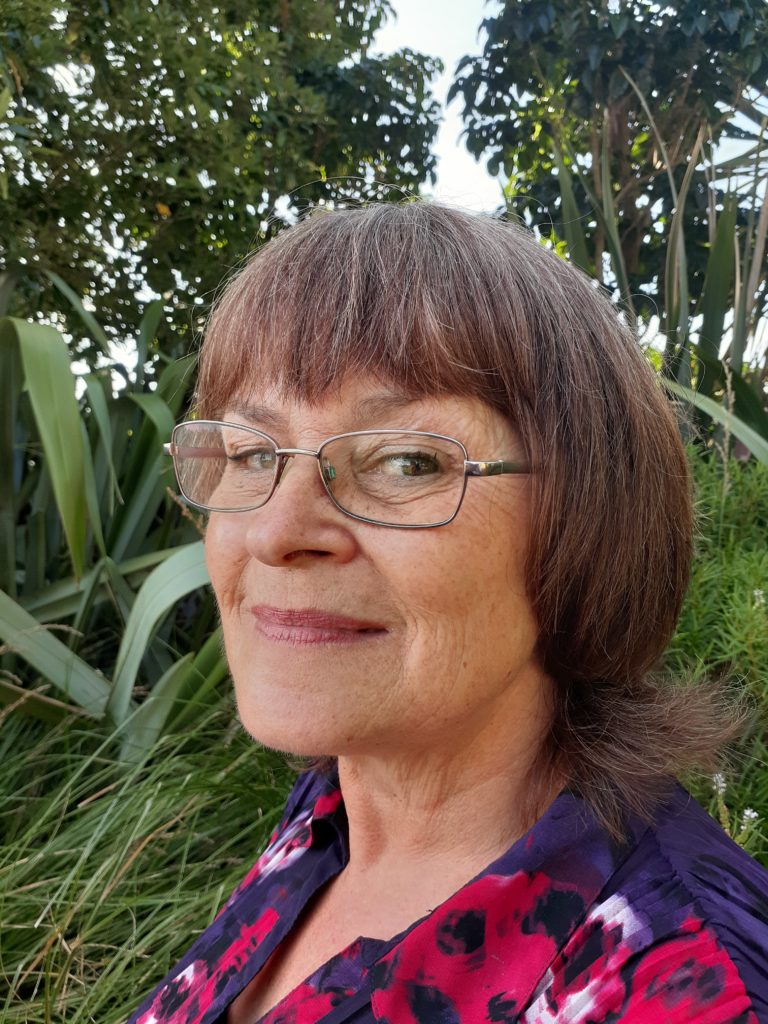 Going the distance at Workbridge isn't just about putting in some extra hard mahi.
Sometimes it's about using creative and lateral thinking to place people into a difficult labour market.
That's what Waikato employment consultant Anne Dix did when presented with an opportunity to put some of her clients into multiple roles.
An employer was looking to fill a number of vacancies in their Covid Vaccination Hotline.
They were keen on people with some customer service experience and possibly a little medical knowledge.
So Anne worked with her clients and the parameters of the job and put forward a former embalmer and an ex-racing industry bet-taker, among others, as people who could make the grade.
The employer agreed and has gone on to take seven Workbridge jobseekers.
As her Waikato Regional Service Manager Lotte Bouter points out, "Anne was the first in line to start conversations with the employer and explore ways we could support the employer by putting suitable people forward.
"Her positive and upbeat nature, her listening ear and her beautiful creative way of thinking has helped change many a person's life."
Seven people with great jobs is testament to that work.
And that mahi involving the mind is just as powerful and effective as that involving muscle.