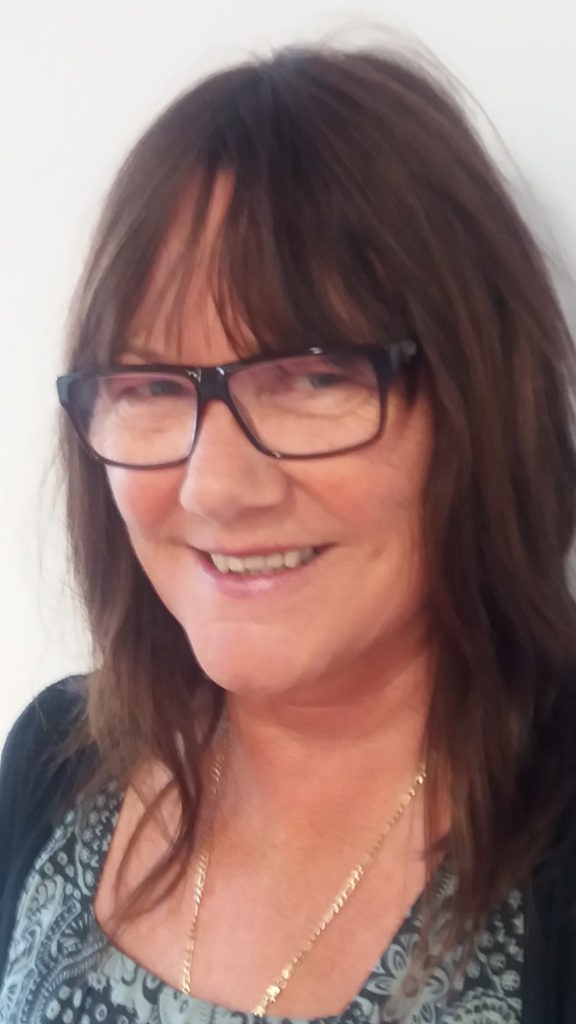 Glenn Gillard, left, and Michael Green.
For some jobseekers who arrive at Workbridge's door, finding work is merely the final bit of mahi in a major journey of transformation.
JS presented a number of substantial challenges.
The 20-year-old, diagnosed with Autism, had no work experience, no CV, and no driver's licence. He also had little confidence in himself, his literacy and use of English.
Employment consultants Michael Green and Glenn Gillard realised they would need to address all of those challenges before helping JS to find a job.
"He was reluctant to provide direct eye contact, lacked social skills and overall had very low self-esteem," the pair said. "His parents do not speak English and had sheltered him through his teenage years."
Michael and Glenn started to gently remove that shelter, working with Literacy Waitakere to boost their jobseeker's confidence with English and work towards his learner's licence.
They supported his application for financial assistance from Work and Income, before taking the next steps towards helping JS secure his own income.
That started as a volunteer role at the Salvation Army.
"We saw a significant change in his self-confidence and ability to interact socially – as did the team at Salvation Army."
That led to a Level 2 retail course, a Level 3 course in accounting and business – "he is very good with numbers and is enjoying this learning, although he doubted himself initially" – and, eventually, paid part-time work.
There is still some way to go; it has been the metaphorical journey of a thousand miles.
But Michael, Glenn and Workbridge have been there for almost every step.